The word inflammation can conjure up all types of mental images. First, there's chronic inflammation, which usually lasts a long time but is less severe. Then there is acute inflammation. This type usually occurs during injury, such as spraining your ankle or tearing a ligament. Acute inflammation tends to last less than six weeks.
Symptoms of Acute Inflammation
Understanding whether you have acute or chronic inflammation determines how you will treat your condition. Symptoms of acute inflammation differ from chronic inflammation.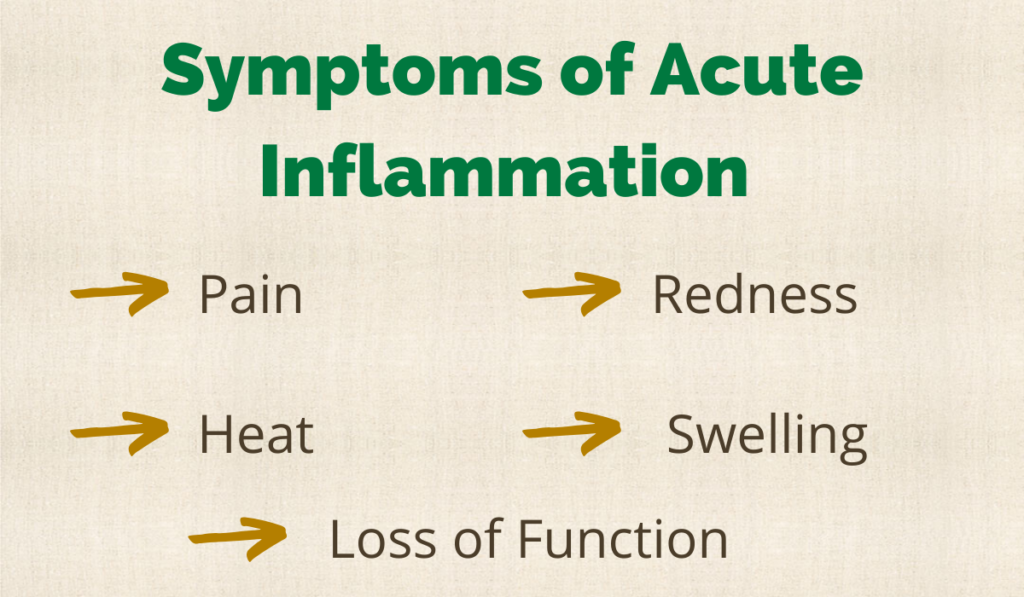 Treating Acute Inflammation
When you're in pain or have discomfort from swelling, it's easy to reach for a bottle of pain pills. Non-steroidal anti-inflammatory drugs (NSAIDs) can decrease swelling and pain. It's important to note that NSAIDs treat your whole body instead of targeting a specific area. However, there are other ways to treat acute inflammation without downing pills.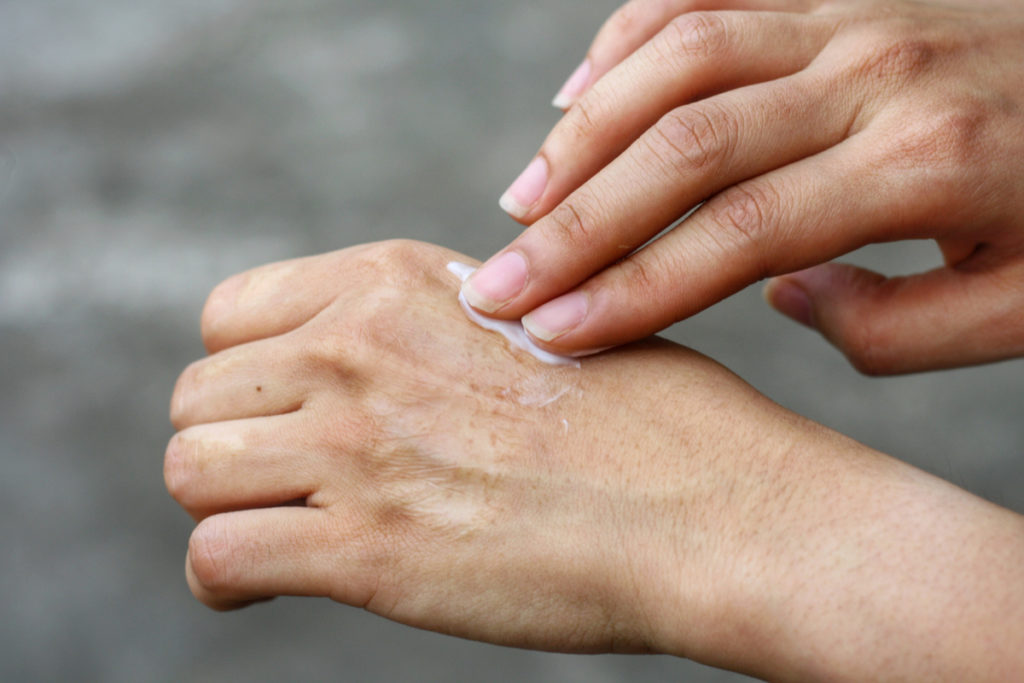 Topical analgesics are a great alternative to NSAIDs. When you apply topically, it absorbs quickly into your skin and allows you to target pain. You don't need to wait for a pill to kick in. It works in minutes. And since you're not ingesting it, you won't have to deal with unpleasant side effects like stomach upset or nausea. There are a great variety to choose from, too – pain cream, menthol gel, pain relief foam, and pain relief gels.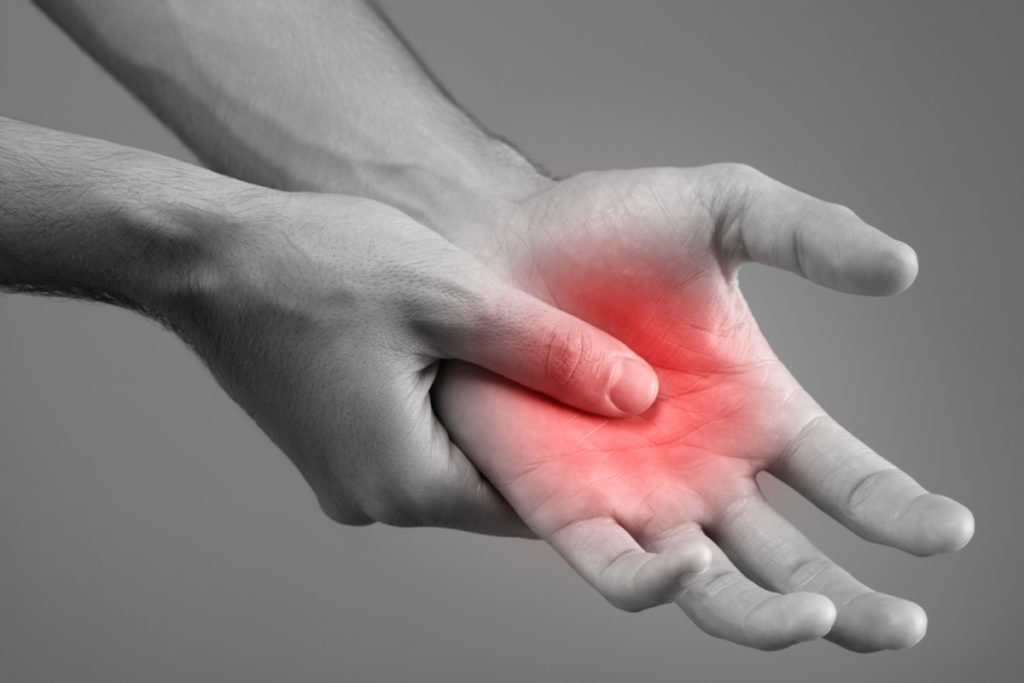 Compression therapy works just as well as other pain treatments. Compression can help you prevent loss of motion after an injury, decrease soreness, reduce swelling, improve blood flow, and promote recovery of muscular force production. When you choose compression therapy, you can also target different areas, like your legs or ankles, knees, hands, and elbows. Plus, there are compression wraps that do wonders, too!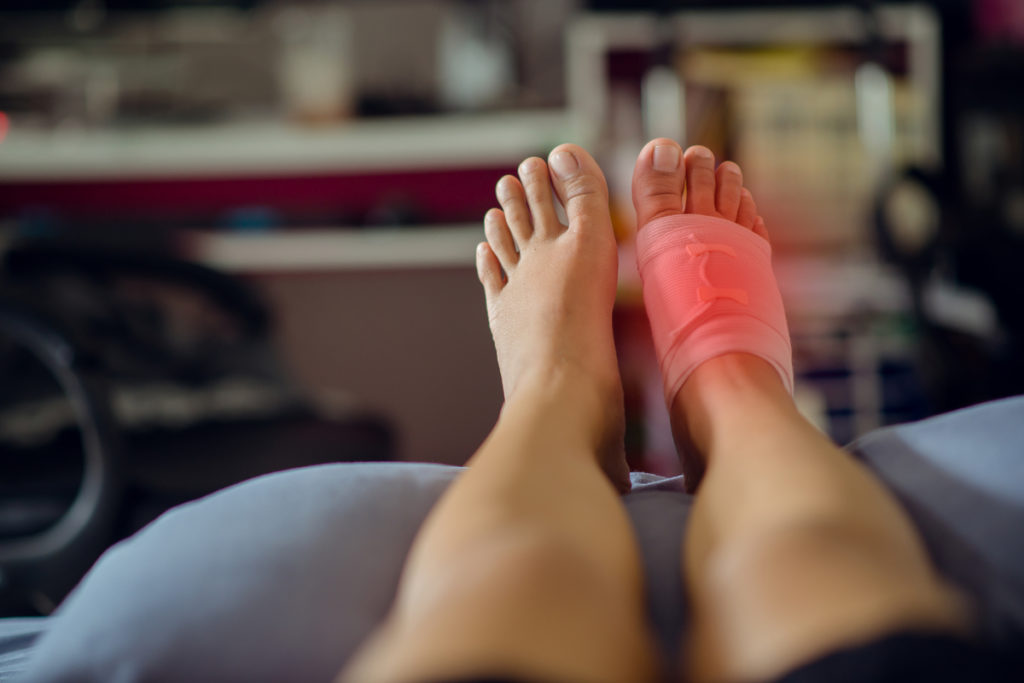 When you injure your foot or ankle, elevating your lower half is a great way to relieve swelling. The key to proper elevation is making sure legs or feet are raised a little bit above your heart. Inflatable pillows specially designed for leg and foot elevation are available. Not only do they keep you comfortable as you heal, but they also keep you elevated at a great height.
Regardless of which method you chose to treat acute inflammation, it's important for you to get plenty of rest.
What is your go-to method of treating acute inflammation?