Welcome to the Hempvana Learning Hub!
Read our latest posts below or navigate your way through the categories in the menu above.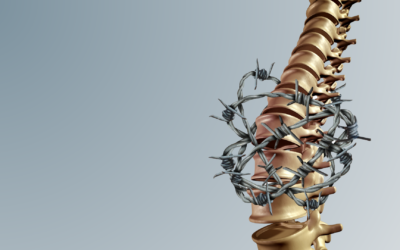 Lower back pain can be a chronic issue affecting the quality of life for millions worldwide. Ranging from a dull constant ache to an incapacitating sharp sensation, this condition can strike anyone, anytime, impacting your ability to carry out everyday activities. If...
read more