Welcome to the Hempvana Learning Hub!
Read our latest posts below or navigate your way through the categories in the menu above.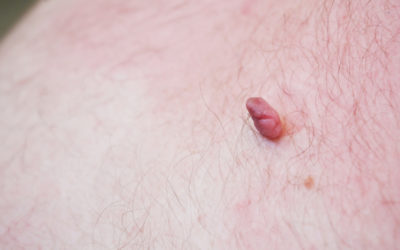 Skin tags are a nuisance no matter how you roll the dice.  What purpose do they really serve other than an eyesore on your body?  This is the very reason as to why skin tags are something that is sought to be removed if and when possible.  As they pose no real...
read more